Introducing Telehealth
We are committed to giving you the best possible support and care – now and into the future.
To protect the health and wellbeing of clients and staff, we are using 'Telehealth' to safely deliver some services, and enable our clients to continue to achieve their goals using technology.
Telehealth is the distribution of health-related services and information via electronic communication 'at a distance'. It is an effective way to continue to support clients while following the health advice of the Australian Government during the COVID-19 pandemic.
The majority of our services can be adapted to Telehealth, which also provides clients with the ease and convenience of receiving services in their own home. The methods of communication may include telephone-based appointments, video conferencing using Skype and/or FaceTime and Email/SMS.
As always, we will work with our clients to determine which technology will be best for them, their program and their individual goals.
How does Telehealth work?
Support is at your doorstep.
Just like any other session, a date and time will be scheduled with your clinician for a Telehealth session.
You and your clinician will discuss what Telehealth platform works best for you and your program.
Then, at the arranged time, rather than the clinician coming to your home, they will connect with you at the agreed meeting time on the platform you arranged together.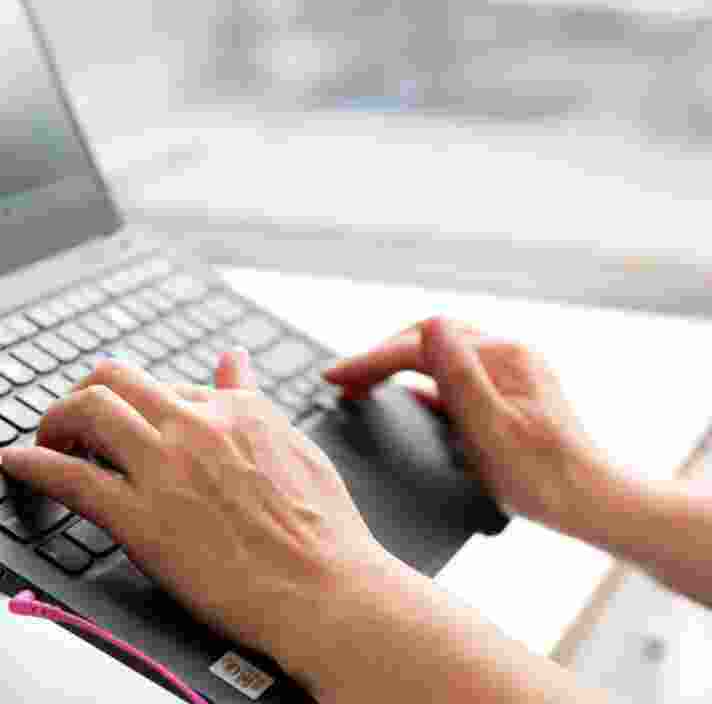 There are many benefits to using Telehealth.
Safety
Guide Dogs SA/NT have adopted Telehealth to keep clinicians, clients and the wider community safe by limiting direct contact, as recommended by the Australian Government at this time.
No Travel
There are no travel fees for clinicians to or from your home.
Increased flexibility: Conduct sessions during times that best fit you and your clinician's schedules.
Convenience
 You can connect from inside your home. There are no constraints by physical location.
Involve your friends and/or family:
Friends, family and carers within your home can be involved in the session, or people in multiple locations can be connected at the same time using your chosen technology.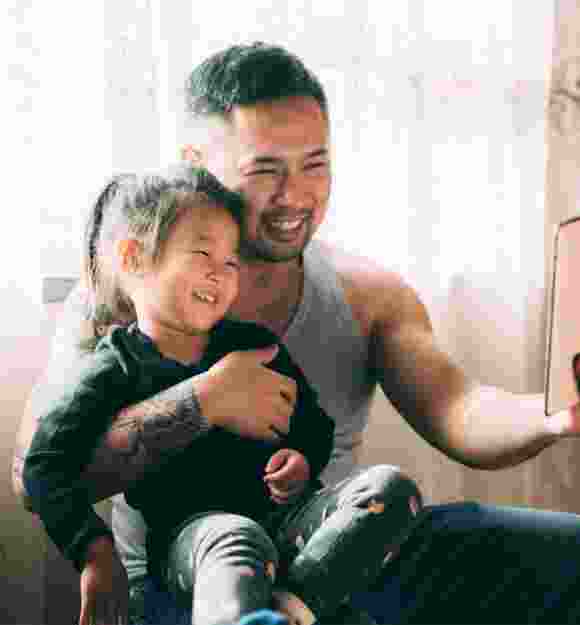 We recommend using your current supports and those who you are in regular contact with to assist with set up: family, support workers or friends.
However, if you are have questions or are experiencing difficulty, please contact Guide Dogs SA/NT on (08) 8203 8333.