Emily's story
Can you imagine how frightening it would be to suddenly lose your vision?
Emily is 18 years old and enjoys catching up with friends and going to concerts. She also lives with significant vision loss.
Emily has recently taken the big step of moving out of her family home in Alice Springs to commence her University degree in Adelaide, majoring in Criminology. 'Flying the nest' is a major upheaval for a young person – let alone someone with significant vision loss.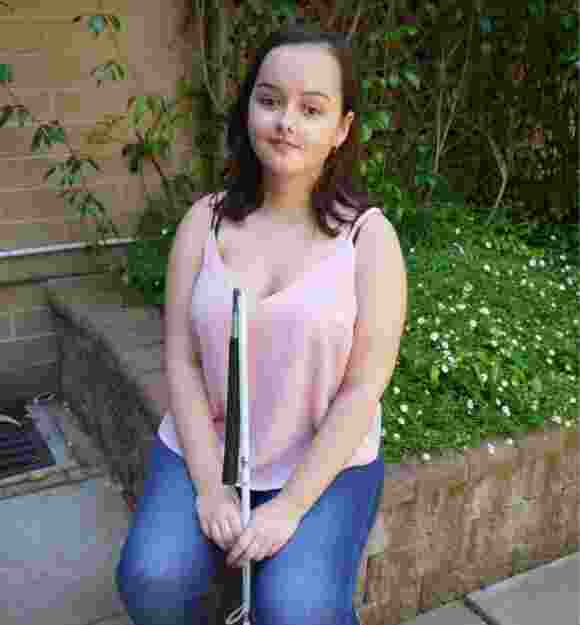 For the first seven years of her life, Emily's parents had no reason to believe she wasn't a typical, healthy child.
It was only when her younger sister, Charli, broke her leg at the playground that X-rays revealed abnormalities, prompting further investigation.
Doctors discovered that both sisters were suffering from Osteopetrosis – a rare hereditary disorder that makes bones prone to breakage amongst other serious symptoms.
"We were devastated when Mum and Dad took our trampoline away," remembers Emily. "They said we were 'too fragile'."
Despite regular trips to hospital, tending to fractures, Emily enjoyed a happy childhood.
But when Emily turned twelve, she started experiencing terrifying episodes of losing her vision.
"Everything would suddenly go totally black," Emily recalls. "All of a sudden, I'd find myself plunged into complete darkness."
"I remember being at school and prising my eyes open with my fingers to see if that would help," she says. "But nothing I did would stop everything going black."
Emily was eventually diagnosed with Papilledema. Her optic nerve – responsible for transferring visual information from the retina to the brain – was being compressed by the zygomatic bone, causing loss of normal vision.
"I'll never forget the doctor breaking the news to me," says Emily. "She said 'I'm so sorry, we need to operate. You're losing your vision.'"
The bone needed to be removed to halt further loss of Emily's vision. Emily was told they would only operate on one eye at a time, in case the complicated surgery wasn't successful. Her left eye was operated on first.
But just weeks later, Emily realised something was seriously wrong. Doctors confirmed the devastating news that Emily had begun to suspect.
Tragically, at just twelve years old, Emily had permanent vision loss.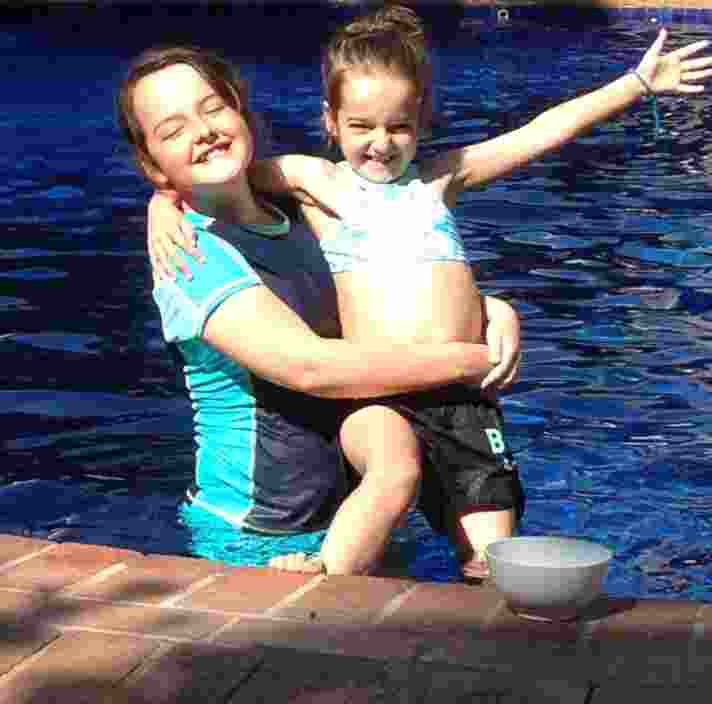 Can you imagine how you'd feel being told you'll never see again?
Today, Emily's left eye has a single, small area of blurry vision. When Emily looks at a family member or friend, she can just make out their silhouette. Her right eye has no useful vision at all.
"I went through denial, anger, sadness – all the stages of grief. There have been lots of sad moments, such as realising I'd never see New Year's Eve fireworks again, or learn to drive like my friends."
As time went on, Emily began to accept that her vision was not going to return. She received extra support at school, learned to use assistive technology and began to look forward to a future where she dreamt of working to support young people facing similar challenges.
The specialist team at Guide Dogs, both in the Northern Territory and South Australia, has supported Emily with Orientation & Mobility training, helping Emily to safely travel around her local community independently.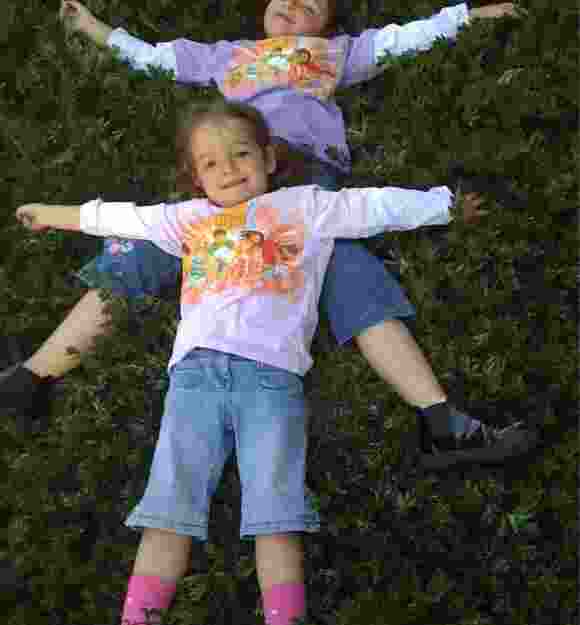 For someone with vision loss, it's essential that they develop skills to allow them to learn how to travel independently and safely, including crossing roads safely.
Emily's latest challenge has been adjusting to her new environment in Adelaide, ensuring she can be independent at university and find her way around her new city.
Thanks to the generosity of Guide Dogs supporters, Emily is receiving intensive Orientation and Mobility training to support her through her transition to Adelaide, enabling her to independently navigate the university campus, safely catch public transport and enjoy the next phase of her life with confidence.
"Without the support of Guide Dogs, there's simply no way I would have even considered moving interstate alone, or embarked on a University degree." 
"Losing my vision at such a young age was incredibly difficult. But it could happen to anyone," says Emily.
In the future, Emily hopes to be matched with a Guide Dog to offer her even greater safety, inclusion and independence.
Today, Guide Dogs is reaching out to the community to support people like Emily.
At a cost of over $50,000 to raise and train a Guide Dog, you can understand how reliant Guide Dogs is on the continued generosity of its supporters.
The COVID-19 pandemic is a challenging time for all of us. If you are in a position to help, please give a gift today to make a real difference to people like Emily.
With your support, Emily can look forward to a wonderful future.