Maximise your independence.
Access personalised support throughout South Australia and the Northern Territory to live the way you want to, regardless of your vision level.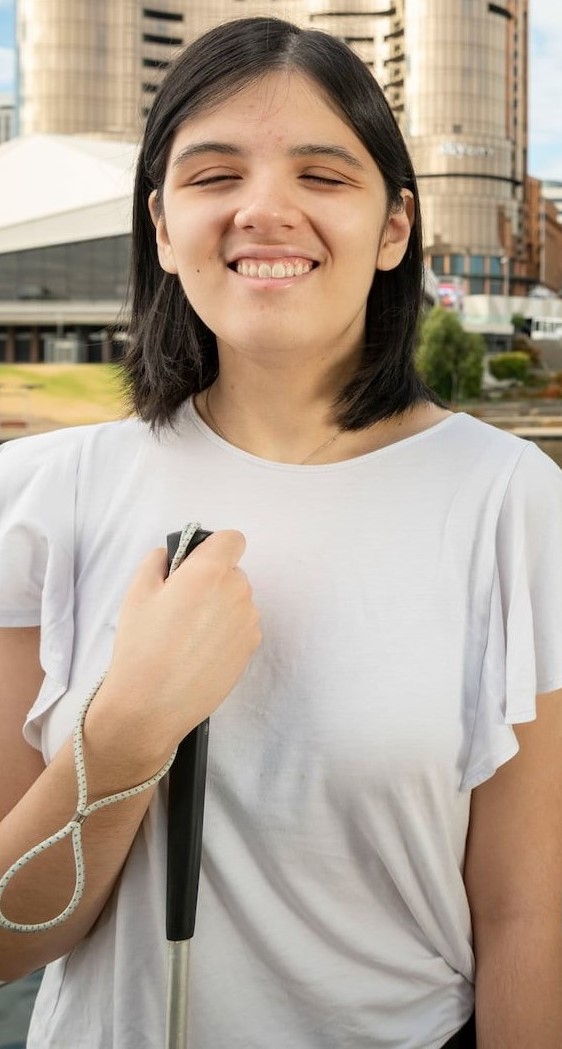 Support Guide Dogs
Your support is vital.
There are so many ways to give and every single gift is crucial. Your contribution supports our life-changing work in the community.
Understand our reason for being
Help to give the greatest gift this Christmas
Support pups to grow and graduate
Include a gift and change lives
About our Dogs
From puppies to life-changing partners.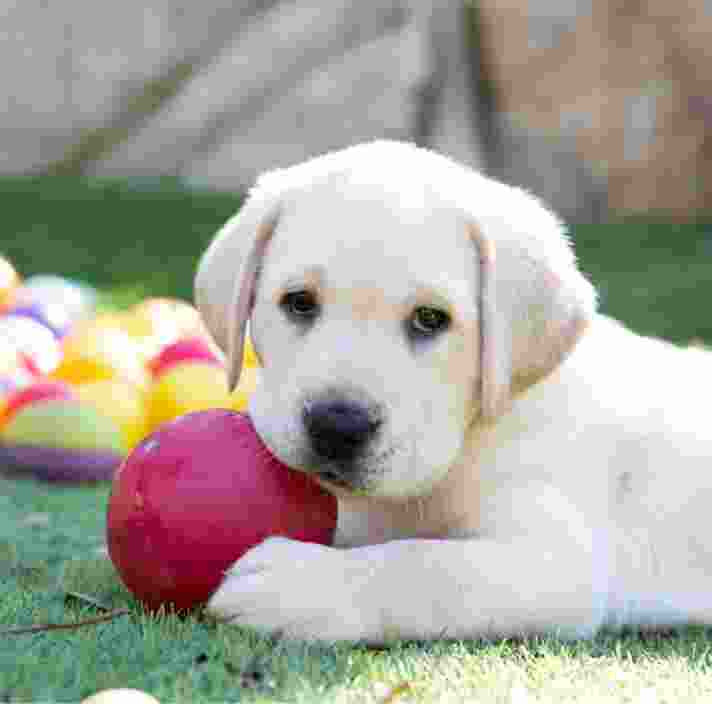 Nurture puppies on their journey to becoming a fully qualified, world-class Guide Dog.

By making a regular contribution to our Guide Dog training programs, you help adorable puppies grow into highly skilled Guide Dogs.

Learn about our internationally renowned Guide Dogs and world-class puppy program.
Supports and services
Ready, set, goals. Let's go!
We're here to support you with whatever skills or training you need to achieve your personal goals.
Pet Insurance
Guide Dogs Pet Insurance.
The only pet insurance that helps support Guide Dogs Australia! Get cover for cats, dogs or registered Guide Dogs.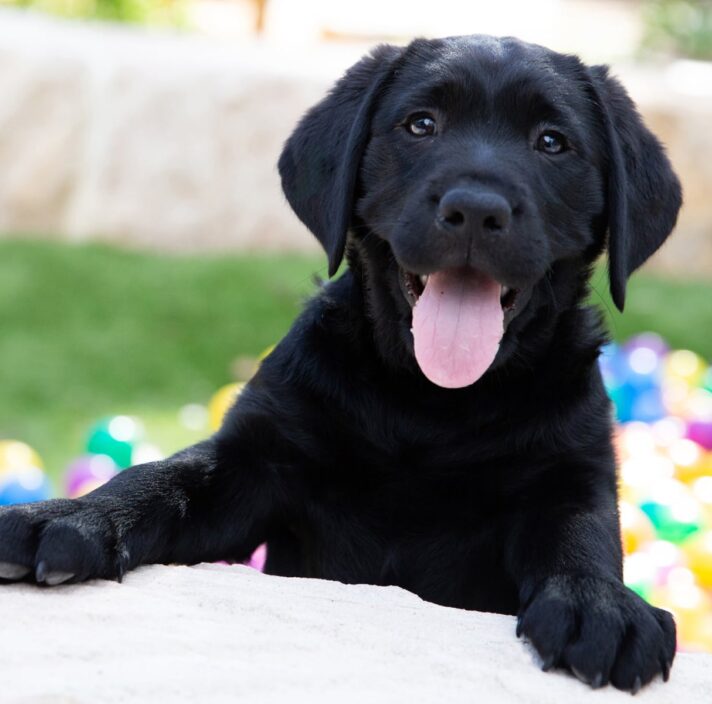 COVID-19 support
We're here to support you safely with best-practice service delivery through COVID-19.
Keep up to date with our latest COVID-19 information. As well as service updates, we have a range of resources to help inform you, keep you connected and safe during this time of uncertainty.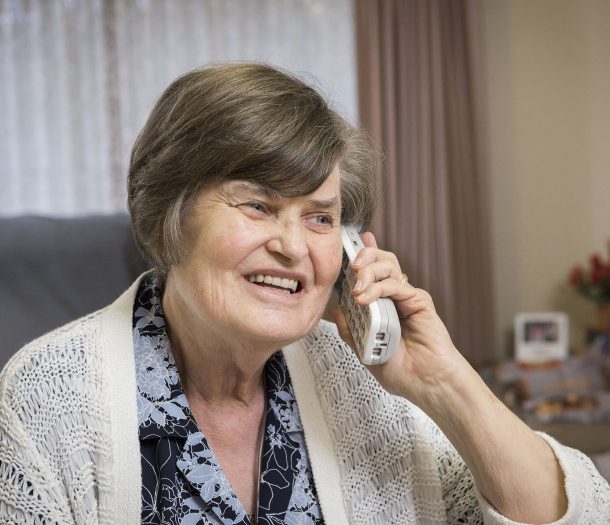 Gifts in Wills
Leave the gift of a lifetime.
You may never meet the person whose life your kindness changes, but they will never forget you.
Your gift helps us provide a range of specialist services to enable independence, participation, inclusion and wellbeing. Breeding and training exceptional Guide Dogs and Autism Assistance Dogs is a significant part of this activity.
Gifts in Wills also help us provide ongoing mobility training to ensure that people with low vision can learn skills to achieve their goals, lead independent lives, and participate in their community.
All gifts are greatly valued and significantly help in our future planning.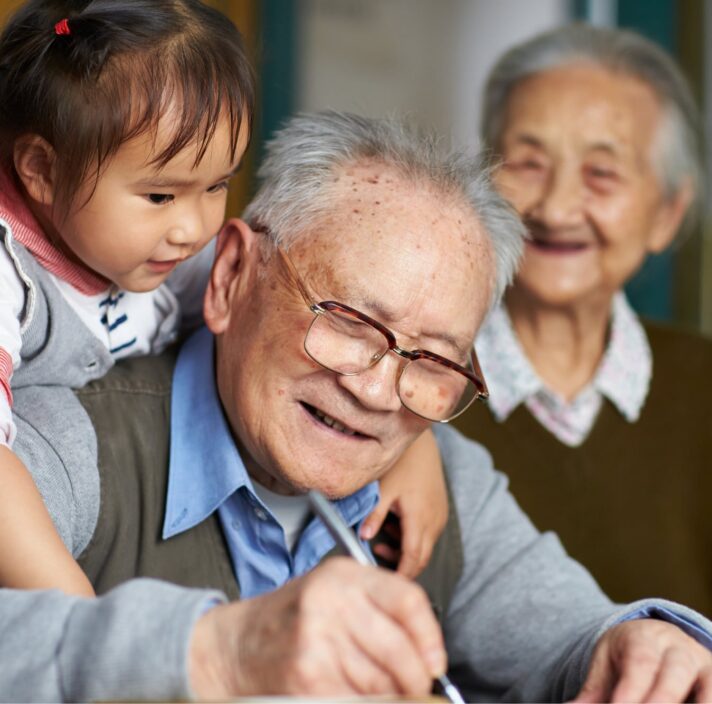 Access your Interactive Hub
Find everything you need in one convenient spot.
Check out your new home base for services, information, and more. It's called 'CatchUp'. You'll find peer-support programs, resources and news, and opportunities to connect with specialists.
Let's go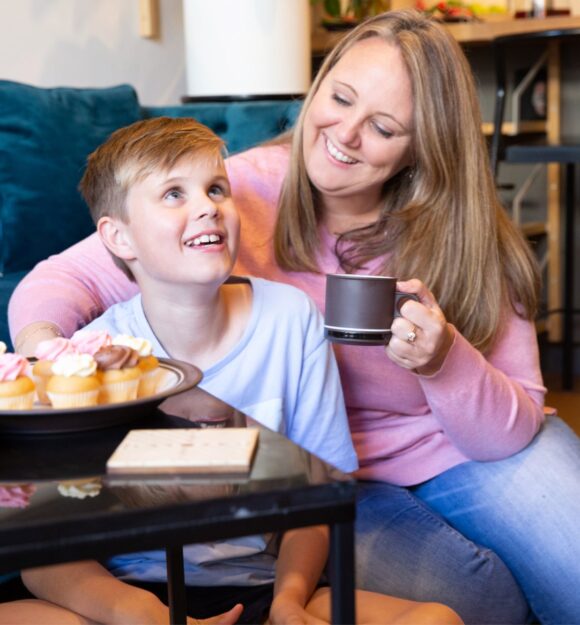 Find the perfect gift
Browse our range of Guide Dogs merchandise and gifts.
Purchasing products is a rewarding way to help Guide Dogs continue providing our specialist services to enable independence for people living with low vision, children with autism and their families.
Every product you buy supports our puppies-in-training on their journey to become Guide Dogs, Autism Assistance Dogs, Facility Dogs or Therapy Dogs.
Free delivery! All products will be shipped within 7 working days.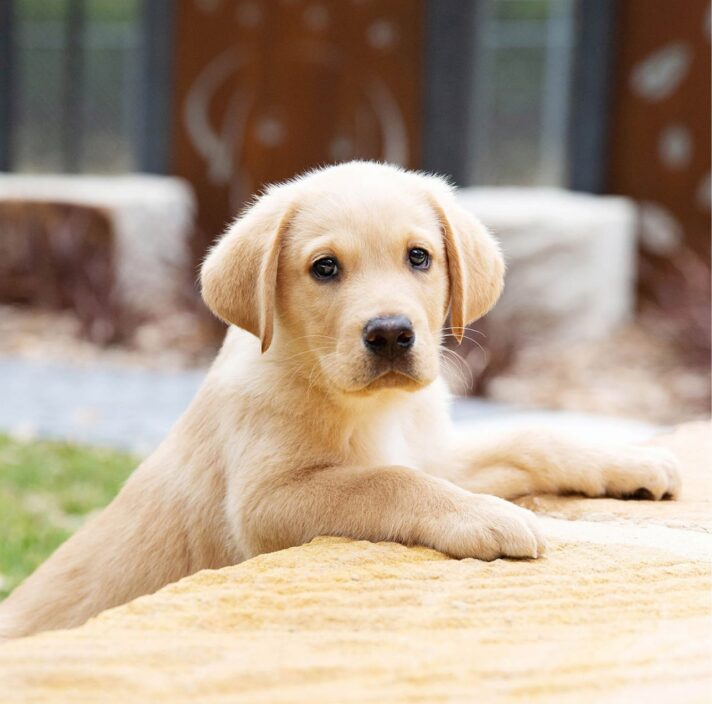 Explore ways to get involved
Get active in supporting Guide Dogs.
From raising puppies to raising funds in the community, there's a way for everyone to make amazing contributions.
Can you offer a puppy a loving home as they train for their life-changing career?

Holding your own fundraising event is one of the simplest and most rewarding ways you can support Guide Dogs and help make a difference for people living with disability.

Find out more about the different ways you can contribute as a volunteer.

You can raise vital funds for Guide Dogs and make a positive impact for people in our community.

Learn more about the many different ways we engage with organisations and corporate supporters.

Support us by purchasing form our PAWsome range of Guide Dogs merchandise and gifts.
Beau's Pet Hotel
World-class dog and cat accommodation in Adelaide.
Guests of Beau's Pet Hotel benefit from our trusted and professional care. All profits support our life-changing work.