Our contact details
Contact us.
ABN: 91 183 168 093
Trading address:
251 Morphett St
Adelaide SA
Australia 5000
Phone: (08) 8203 8333
Toll Free: 1800 738 855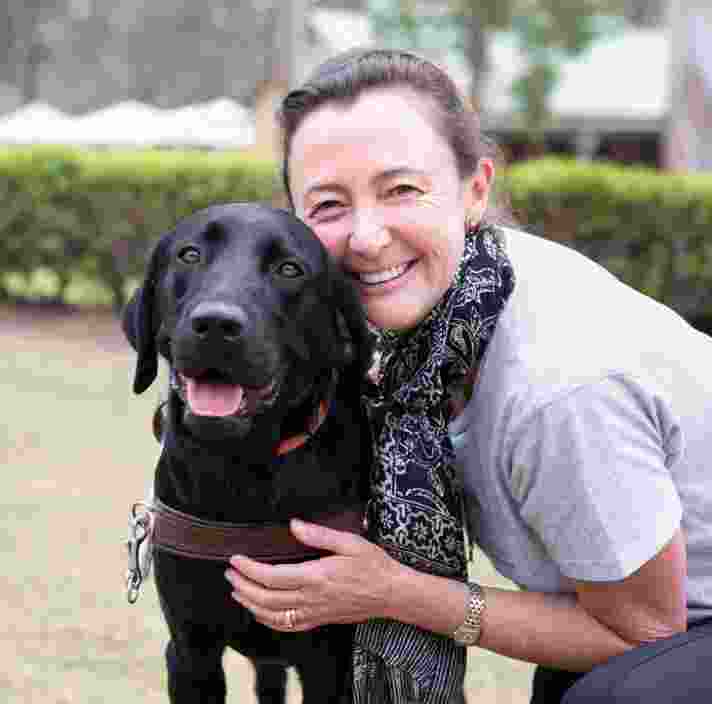 Your security
Your personal data is secure.
Guide Dogs uses a secure encrypted offsite connection for the storage of any credit card numbers.
We utilise a PCI-DSS compliant payment gateway. This ensures high level protection of your personal and financial details as well as order particulars.
For more information about how Guide Dogs respects your privacy, read our Privacy Policy.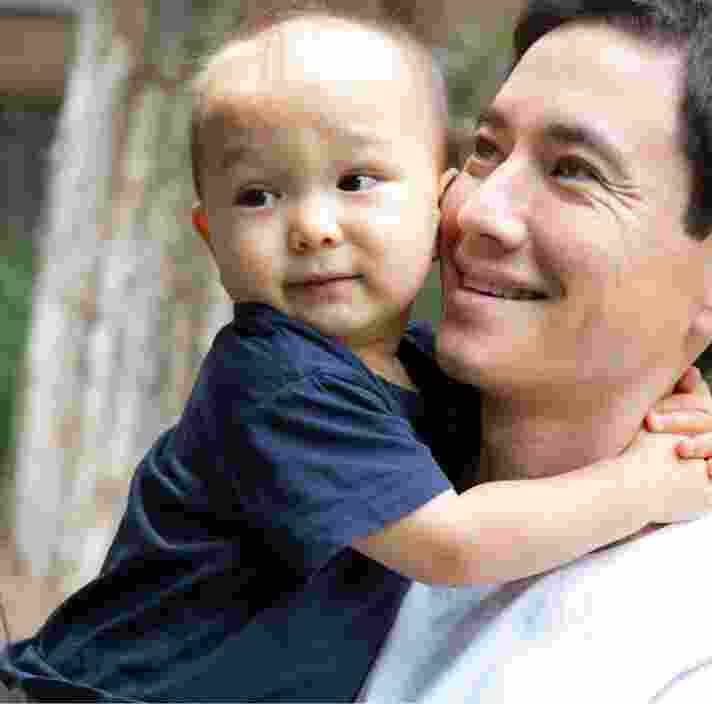 Donations
You will receive a record of your transactions.
A receipt will be sent to you for one-off donations once the transaction has been processed.
For recurring donations, your first monthly donation will be processed within ten days from the date of signup.
An annual transaction summary will be sent to you shortly after the end of the financial year.
For all donation enquiries, please contact our Fundraising team:
Call: (08) 8115 6060
Email: info@guidedogs.org.au
Online Shop
Further details.
For orders made via our online shop, the cost of postage and handling will be displayed in the checkout when you are purchasing your order.
For all product and delivery enquiries, please contact our Fundraising team:
Call: (08) 8115 6060
Email: info@guidedogs.org.au
Returns and exchange policy
Orders and donations.
Online Shop orders
We take great care to ensure that prices and items for sale on this website are accurate. If for any reason you are dissatisfied with your purchase, you may return the item in the original packaging within the warranty period which is 30 days unless otherwise stated.
Under the Trade Practices Act 1974 you may seek a refund if goods:
Are or become faulty through no fault of your own
Are not fit for a stated purpose or a purpose you made known to our sales staff
Don't match the description or sample
Have defects that were not obvious.
However, the goods must be returned within a reasonable period and you must show proof of purchase. You may also be asked to demonstrate that the problem with the goods was not your fault.
You are not entitled to a refund if you simply change your mind. Please keep your receipt as proof of purchase.
Donations
Guide Dogs does not provide refunds for donations.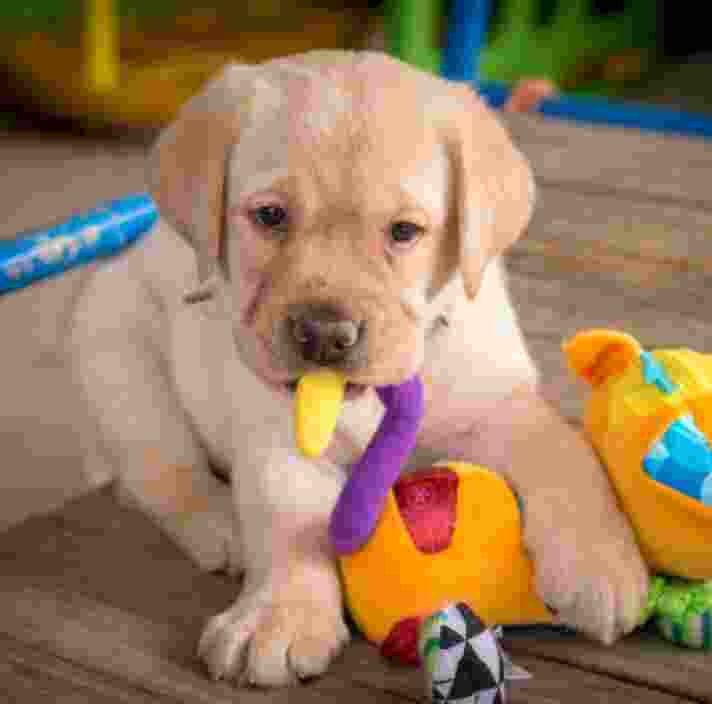 Pricing
Currency is AUD.
All prices referred to on this website are in Australian dollars only.
International Currency Terms
Please be advised that your donation will be converted to Australian Dollars. Please be aware of your local exchange rate at present and consider any recurring donations where the exchange rate may vary.