You can also donate by phone or mail:
Phone
Call (08) 8115 6060 to speak with our friendly Fundraising team.
Mail
Download and print our donation form, then post it to:
Guide Dogs
251 Morphett Street
Adelaide SA 5000
Your donation will be put to work immediately and you will soon receive your tax receipt in the mail.
Puppy Pal
Puppy Pals give a monthly gift to Guide Dogs to help us transform adorable puppies into highly trained Guide Dogs, Assistance Dogs or Facility Dogs.
As a Puppy Pal you'll share your litter's joys and triumphs through regular updates. You'll even get an exclusive invite to their graduation celebration at the end of their Puppy Development Program.
Best of all, you'll give our puppies the best possible opportunity to change a family's life.
Learn more about becoming a Puppy Pal today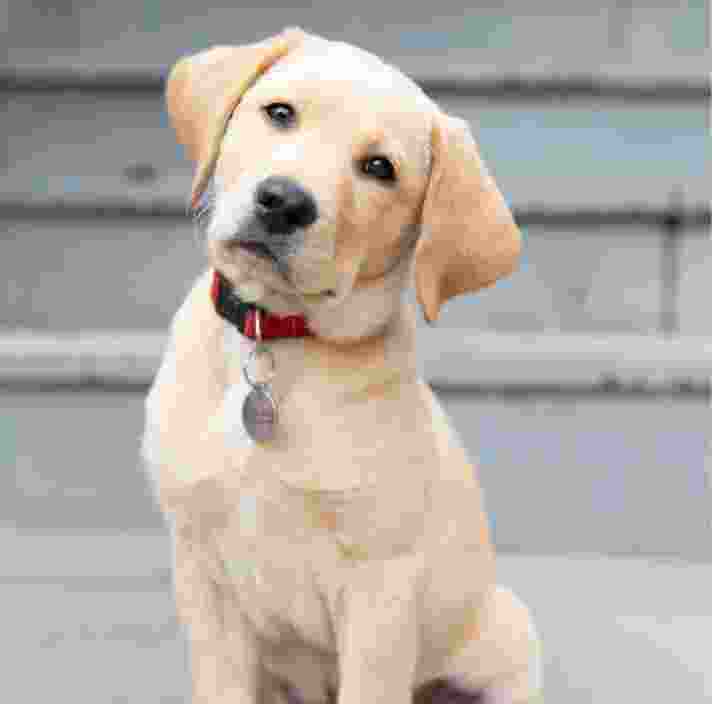 Gift for a Guide Dog
Our puppies need specialist equipment and enrichment activities as they develop skills on their journey to become Guide Dogs, Autism Assistance Dogs, Facility Dogs or Therapy Dogs.
Give a special gift today and help prepare a puppy-in-training for their life-changing career.
How it works
Visit our shop and choose a gift for a puppy-in-training. You will receive a special card that represents your gift – perfect for a loved one or yourself!
Each item represents a donation which goes towards purchasing supplies and equipment for our puppies-in-training.
The gifts you choose help our puppies to learn the skills they will need in their future careers as Guide Dogs, Autism Assistance Dogs, Facility Dogs and Therapy Dogs.
Thanks to you, our puppies will have the best opportunity to change lives.