What is Workplace giving?
A simple and secure way to make a regular pre-tax donation from your pay.
Your support will help us transform adorable puppies into highly trained Guide Dogs, Autism Assistance Dogs, Facility Dog or Therapy Dogs. Our dogs are bred and trained with the goal of enabling people with low vision or blindness, children with autism, and their families to enjoy a life of independence and inclusion.
Workplace giving is an opportunity to help us continue delivering these vital services and making a meaningful difference in the lives of others.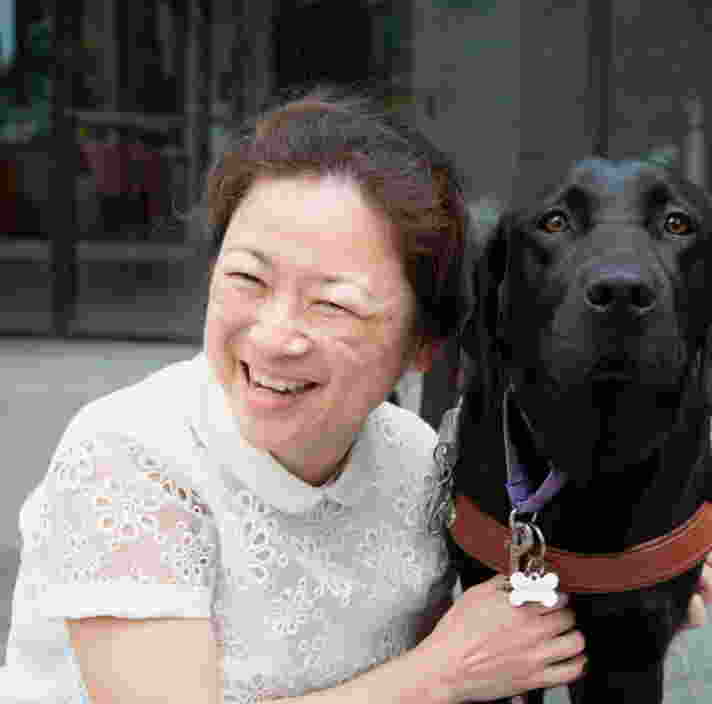 Benefits for employees
Reduce your taxable income and make a real difference.
Workplace giving is easy to set up and, with low administration costs, your donation creates an even greater impact in your community.
Donations are deducted from your salary before tax is applied, reducing your taxable income and saving the hassle of keeping receipts to claim back donations at the end of the financial year.
When you donate $10 pre-tax to Guide Dogs via workplace giving, it effectively costs you a maximum of $6.80 (depending on your tax bracket), meaning greater bang for your buck!
If your employer matches employee donations, the impact of your donation can be maximised even further.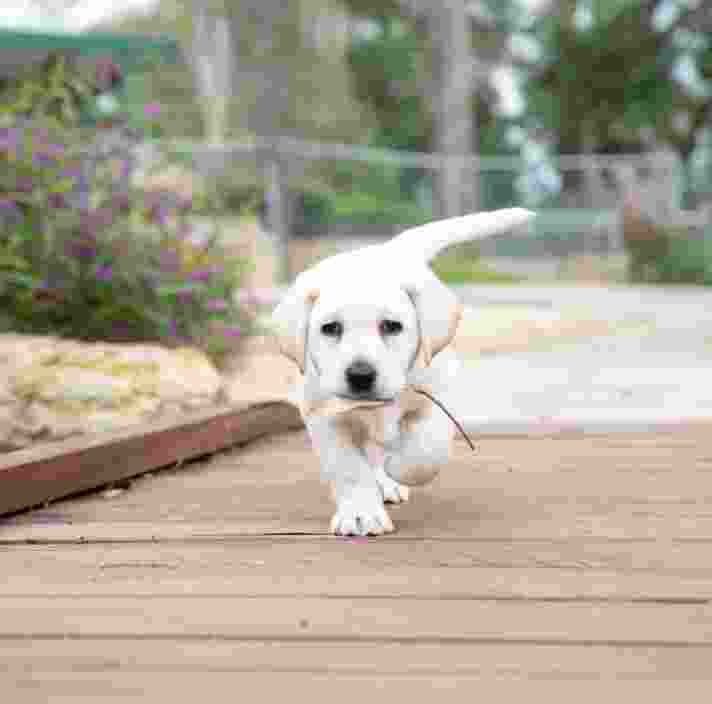 Register your details
Looking to make a meaningful contribution?
Workplace Giving Program
Create a sense of community.
A workplace giving program is an excellent way to boost employee morale, while achieving your corporate social responsibility goals. It's easy to set up and requires very little maintenance.
Workplace giving is also an effective way to enhance employee engagement, satisfaction and retention. A study by Good2Give suggests employees who donate through a workplace giving program are likely to be more loyal to their employer and have a stronger sense of pride in their company. In a survey of workplace givers, over 85% indicated this form of community engagement and generosity made their company a better place to work.
You can also lead the way and maximise your company's impact by pledging to match staff donations. Not only will you improve staff participation and engagement, but you'll demonstrate your company's commitment to an ethical, inclusive workplace that is driving social change.
If your organisation would like to support Guide Dogs through workplace giving, please contact our Community & Corporate Partnerships team: