New skills for changing vision
Equipping you for independence.
The human brain plays a major role in processing what we see. It also interprets how we understand visual information in the world around us. As a result, a brain injury or neurological event – usually caused by a stroke, head injury, nerve-damage, or tumour – can change a person's vision and affect the way you move through the world.
Regardless of how a brain injury happens, readjusting to daily life with a change in vision can be a challenge. Our Neurological Vision Service reduces the challenges of adjusting to life by equipping you with valuable skills for day-to-day living at home and in the community. These skills ensure you can stay as independent as possible following neurological vision loss or acquired brain injury (ABI).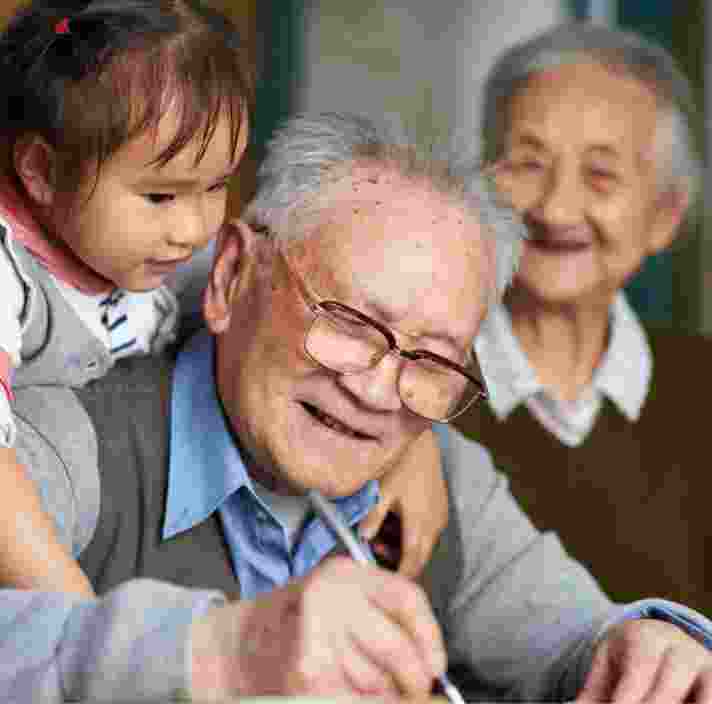 Your goals are our goals
Tailored training to help you achieve.
Every brain injury is different. Our training is tailored to suit your personal story and support you to achieve your specific goals.
The first step towards adjusting to a change in your vision is usually an assessment. This helps us to understand your unique needs and goals in detail before training begins.
Once our team of specialists has a detailed understanding of your vision – and what you hope to achieve – we can work towards achieving your goals together.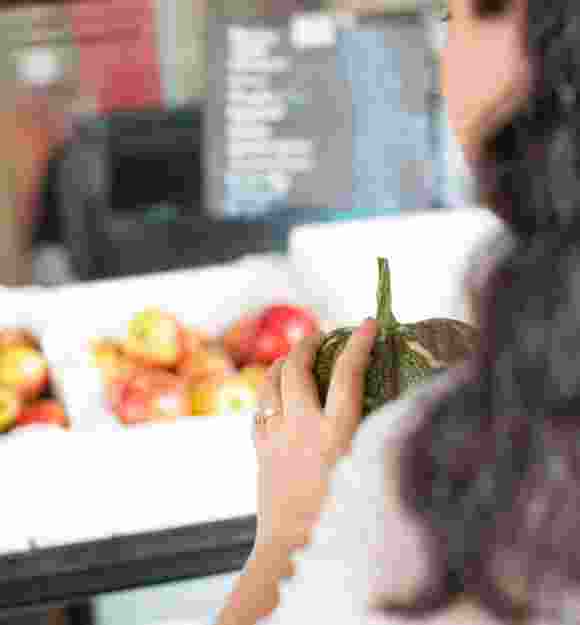 Your goals may include:
Understanding your change in vision and how it might impact on daily tasks
Practising scanning techniques to make the most of your remaining vision
Developing strategies to assist you in dealing with a change in vision
Applying your skills in different settings, from the hospital or your home to getting out into the community
Learning ways to use your vision effectively to cross the road safely
Developing techniques to use public transport with confidence
Learning planning and problem-solving skills you can use while travelling independently
Using technology and other adaptive aids to make tasks easier.
Connect with the right expertise
Training in the best environment for you.
Our vision specialists draw on their qualifications and expertise as Occupational Therapists and Orientation & Mobility Instructors to ensure we understand every aspect of the challenges and goals that are specific to you.
Based on the goals you're working towards, training will take place in the environment that best suits you. It could be in a hospital, your home, or out in the community, depending on your requirements.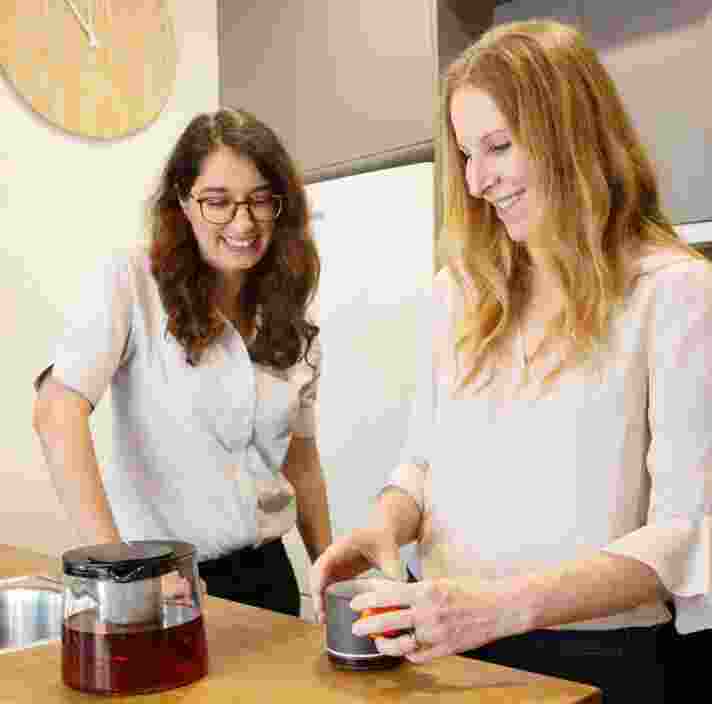 Access other support
Enhance your wellbeing.
We offer a full range of specialist support to enhance your independence and wellbeing. In addition to our Neurological Vision Service, you may benefit from:
Adult Mobility: Develop skills to get around your home and community safely and with confidence, at every stage of life.
Guide Dog Mobility: Partner with a Guide Dog and participate in Guide Dog Mobility training to become more confident moving through life.
Children's Services: Whatever milestones your child or teen wants to achieve so they can feel happy and confident, our vision specialists can offer training, encouragement and support.
Low Vision Services: Receive specialist assessments, support and advice to ensure your lifestyle and environment are optimised to suit your level of vision.
Occupational Therapy: Work with Occupational Therapists to identify personal goals and learn practical skills to achieve them. These can include cooking, caring for your family, living independently at home, and managing your own financial transactions.
Assistive Technology: Access Assistive Technology training to make life easier. Whether it's your smartphone or a specific aid like GPS devices, improve your confidence with technology that suits your needs.
Leisure & Lifestyle Services: Connect with others, make new friends, access peer support groups and socialise with the community through our Leisure & Lifestyle Services.
Funding options
Financial assistance may be available.
You may be eligible for funding support through the National Disability Insurance Scheme (NDIS) or My Aged Care, meaning the costs of your support could be covered.
We can also help you explore alternative funding pathways. For more information about funding support, contact our Client Services team on 1800 757 738 or email support@guidedogs.org.au
Make an enquiry
Contact us.
For more information on accessing support, training programs, or to start improving or regaining your independence, please contact our Client Services team:
We welcome referrals from any health professional, carer, family member or friend. Please ensure you have the consent of the person you would like to refer before requesting a service on their behalf.
Request a service
Start the journey towards greater independence.