Our reason for being
We put our clients and their families at the heart of everything we do.
Every day, we empower our people to find the solutions that will make the biggest differences to achieve independence, participation, inclusion and wellbeing.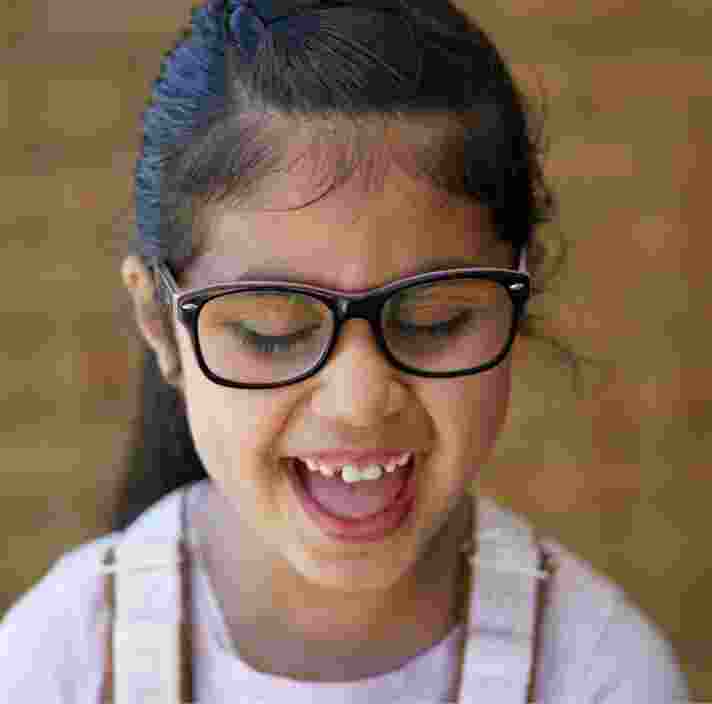 Our clients
We know that no two journeys are the same.
So, we work side-by-side with clients and their families to make their way through the road ahead, with services tailored to suit them.
We support people of all ages, with different vision levels, to achieve freedom and independence.
Our life-changing Autism Assistance Dog Program also improves comfort, safety and confidence for children living with autism and their families.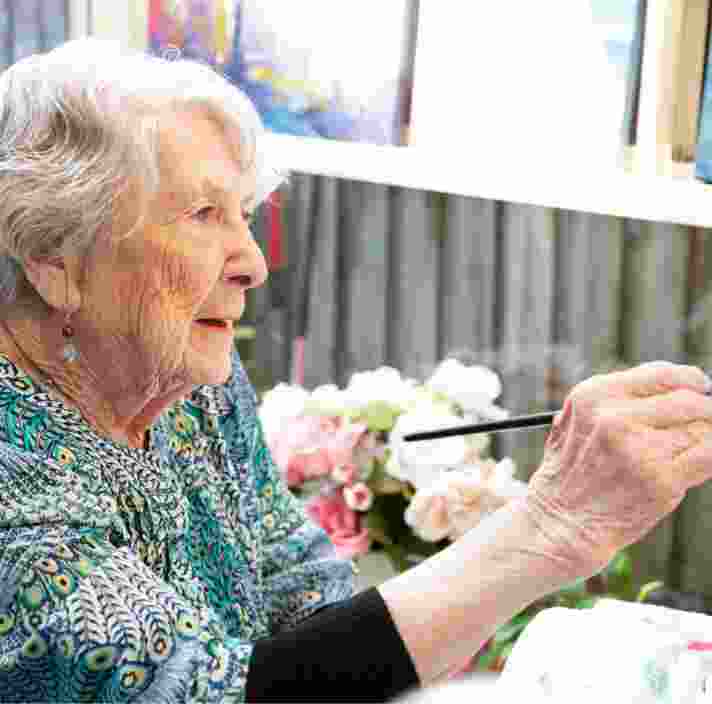 Our services
We offer a full range of specialist support to enhance your independence and wellbeing, no matter your age or level of vision.
These include:
Adult Mobility: Develop skills to get around your home and community safely and with confidence, at every stage of life.
Children's Services: Whatever milestones your child or teen wants to achieve so they can feel happy and confident, our vision specialists can offer training, encouragement and support.
Low Vision Services: Receive specialist assessments, support and advice to ensure your lifestyle and environment are optimised to suit your level of vision.
Occupational Therapy: Work with Occupational Therapists to identify personal goals and learn practical skills to achieve them. These can include cooking, caring for your family, living independently, and managing your own financial transactions.
Assistive Technology: Access Assistive Technology training to make life easier. Whether it's your smartphone or a specific aid like GPS devices, improve your confidence with technology that suits your needs.
Leisure & Lifestyle Services: Connect with others, make new friends, access peer support groups and socialise with the community through our Leisure & Lifestyle Services.
Neurological Vision Service: If you've experienced a change in vision through accident or injury to the brain, explore new skills for new life circumstances with our Neurological Vision Service. Maximise your remaining vision, learn to move through different environments and communicate with people in the community.
Caring for remote and regional areas
Our support extends far beyond the Adelaide region.
We work side-by-side with clients in remote and regional areas of South Australia and the Northern Territory.
Throughout the year, our Vision Services team travels from Adelaide and Darwin, visiting communities at Mount Gambier, the Riverland, Yorke Peninsula, Whyalla, Port Augusta and Port Lincoln, as well as Katherine, Alice Springs and Tennant Creek.
We provide specialist vision services, including orientation and mobility training, assessments, equipment and education, to clients of all ages from varied cultural and linguistic backgrounds.
From Kangaroo Island to Wagait Beach, clients with access to our specialist equipment and support experience improved independence, community participation and a greater sense of wellbeing.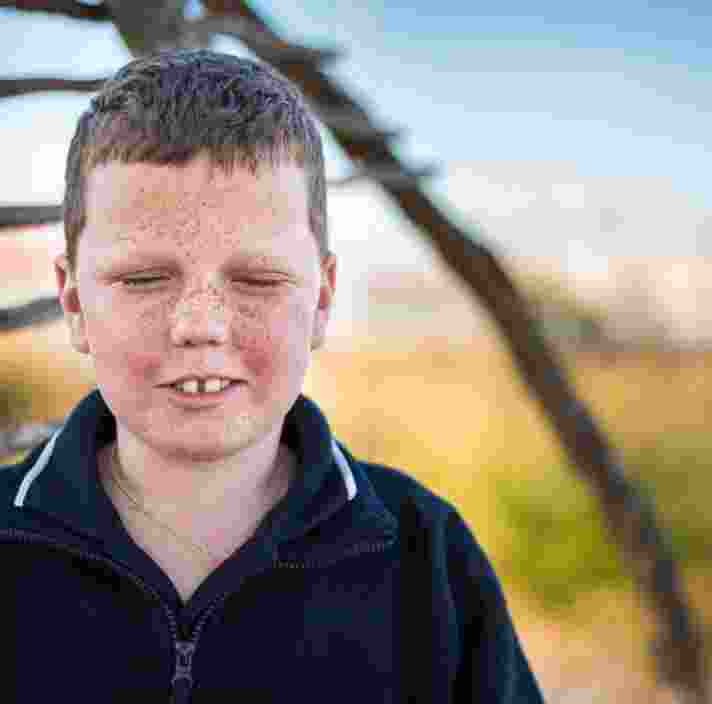 Work with us
Our people are key to the success of what we do.
We offer a diverse range of employment opportunities.