What is Beau's Pet Hotel?
Beau's Pet Hotel offers world-class dog and cat accommodation.
Beau's Pet Hotel is owned and operated by Guide Dogs, and located in the Adelaide metropolitan area.
Our services include:
As a social enterprise, Beau's Pet Hotel is an investment in the long-term sustainability of Guide Dogs. Beau's cause is to deliver revenue back to Guide Dogs, ensuring we can continue providing essential services to people living with low vision or blindness, children with autism, and their families – now and into the future.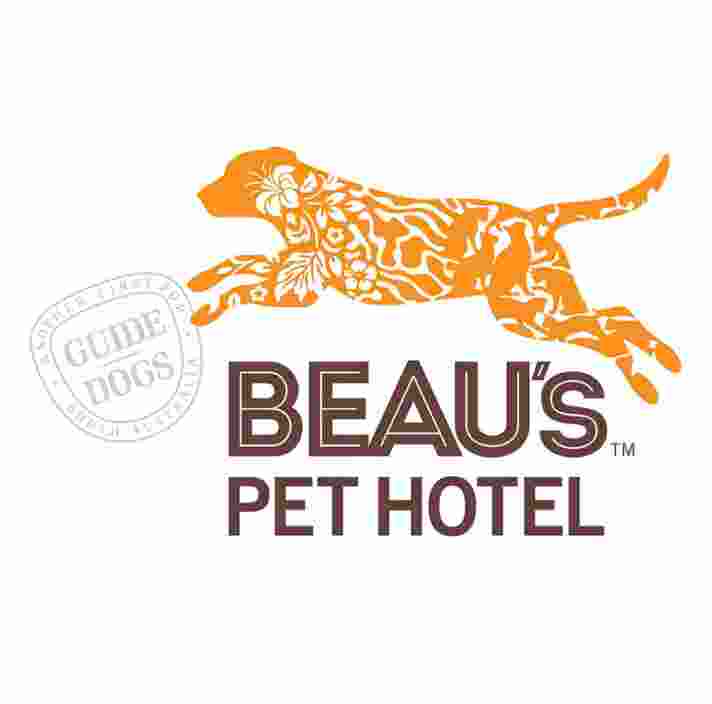 Why choose Beau's Pet Hotel?
At Beau's, we believe your pets deserve more than what you expect from dog boarding kennels or cattery facilities.
Our guests experience trusted and professional care in our state-of-the-art facilities. Beau's qualified staff have exceptional skills, knowledge and a genuine love of dogs and cats. Your pet's safety, comfort and wellbeing is our highest priority.
Beau's Pet Hotel is the first-of-its-kind pet boarding facility in the Adelaide metropolitan area where dogs and cats can indulge in temperature controlled accommodation with all the creature comforts of home. Beau's offers the unique advantage of being located adjacent to the Adelaide Airport on the south side of Harbour Town in Adelaide, South Australia.
Best of all, profits from Beau's Pet Hotel are directed back to Guide Dogs. When you book your beloved pets for a holiday at Beau's, you are helping to provide more services to South Australians living with disability.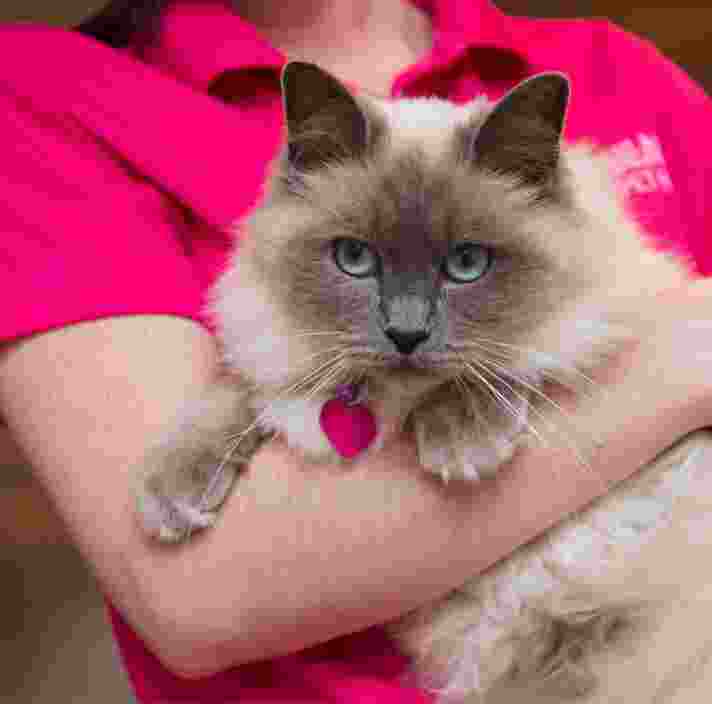 What makes Beau's Pet Hotel unique?
Pets enjoy a superior holiday experience at Beau's.
Qualified and professional staff
Standard and luxury accommodation options for dogs and cats in state-of-the-art facilities
Access for dogs to indoor and outdoor play areas three times daily, providing fun, exercise and enrichment supervised by our professional attendants
Large glass atrium for cat enrichment
Modern, clean and sanitised accommodation cleaned twice-daily, with solid walls between suites and tempered glass doors
Climate controlled for year-round comfort
Your choice of quality dry food for breakfast and dinner, plus the ability to provide your pet's own food
Additional enrichment options, including brain teasers, treats and one-on-one attention
24/7 soothing music and surveillance
Constant auto fresh water and clean, comfortable, anti-chew Kuranda beds in every dog suite
Convenient location at Adelaide Airport
Outdoor water play park
Luxury suites with TV and private enclosed courtyards for dogs
Appropriately supervised DayCare in fully enclosed indoor or outdoor play areas
State-of-the-art dog grooming facility with qualified groomers of all dog breeds
All profits support Guide Dogs to deliver our life-changing services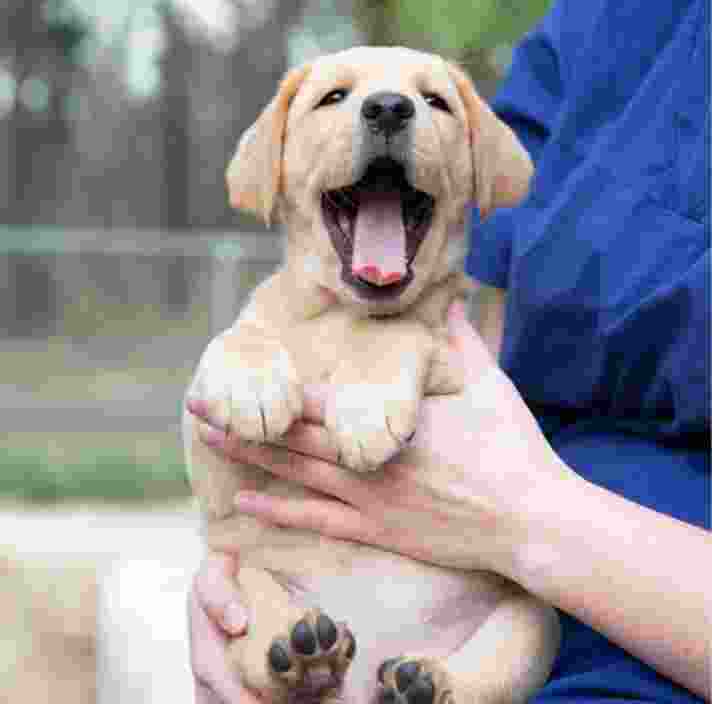 Book now
Find out more or make a booking.
To request a quote, make a booking, or learn more about how your best friend can benefit from our trusted and professional care, visit www.beaus.org.au.