About the report
Reporting our results.
Our Annual Reports summarise our work in the community over the past financial year. The reports showcase stories from our clients, volunteers, staff and supporters to outline the positive impact we're able to create with your support.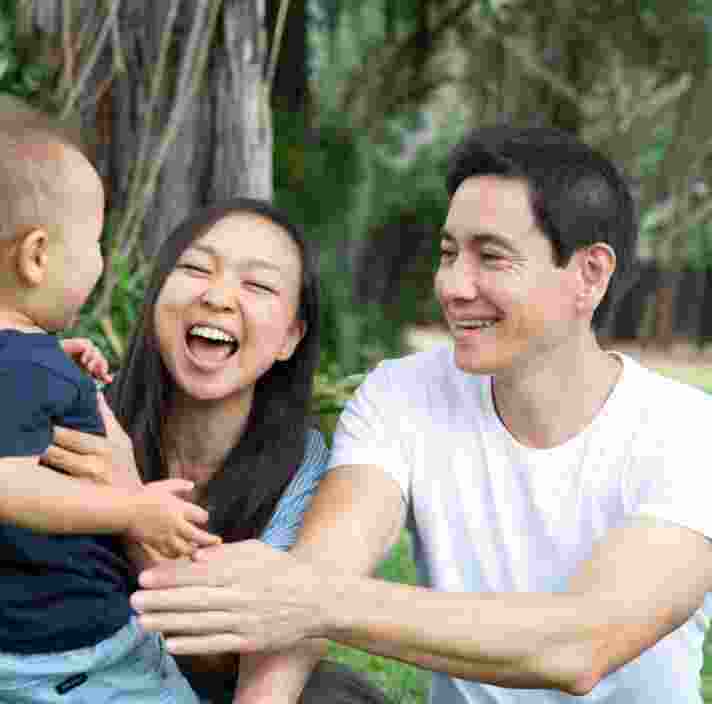 View our financial reports
Financial reports.
Audited financial reports are submitted each reporting period to the Australian Charities and Not-for-Profits Commission (ACNC) and can be viewed at their website.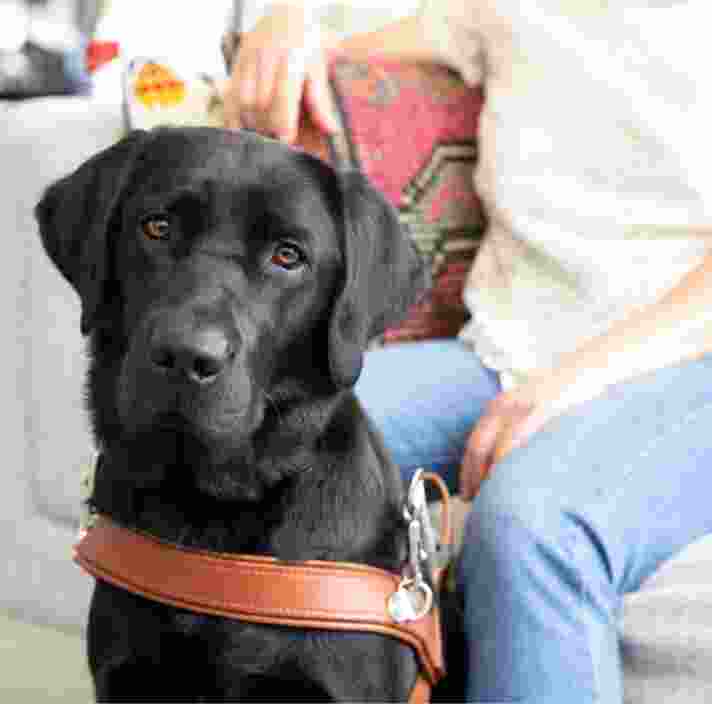 View our Disability Action and Inclusion Plan
2021 - 2024
Guide Dogs SA/NT is committed to providing high-quality integrated services to individuals who are living with low vision, blindness and other specialised needs.
This Disability Action & Inclusion Plan (DAIP) represents a further step in the commitment the organisation is making towards its overall mission.