Our guiding principles
Every person at Guide Dogs SA/NT shares a set of common values.
Our values translate into the promises we make to our clients, the quality of our services and the contributions we make to the wider community.
These values are a reflection of who we are, what we believe in and how we conduct our work.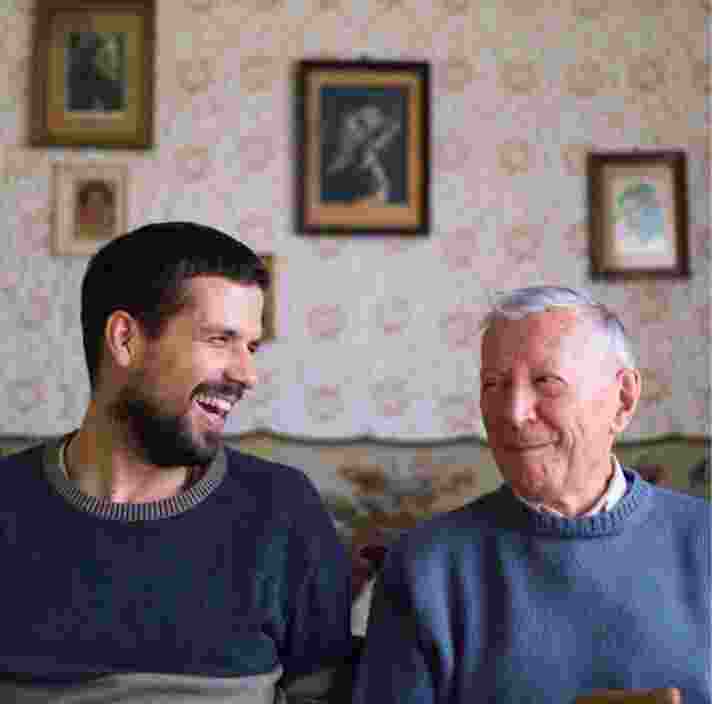 Our values
There are five key values we live by.
Achievement

Delivering outcomes


Delivering our services to the highest possible standard, delivering results that have value for clients, delivering on time as promised, recognising and celebrating achievements, holding ourselves accountable

Collaboration

Engaging with others


Working together to achieve our goals, working in partnership with other teams, seeking the input of others in matters that impact them, sharing our expertise and knowledge freely, actively listening to others.

Fun

Creating an energetic, enjoyable place for ourselves and others


Showing enthusiasm for what we do, balancing life and work, contributing to a vibrant working environment, supporting and encouraging one another, creating opportunities for celebration and camaraderie.

Integrity

Ethical, honest and respectful


Respecting the uniqueness of individuals, transparent in our communication, acting in the best interests of customers, doing what we say we will do, non-judgemental in our dealings with others.

Innovation

Forward thinking


Open to new ideas, solutions-focused, taking responsibility for developing ourselves, proactively seeking new ways to create value for customers and the organisation, continually looking for ways to improve our services.