Request a service
Start the journey towards greater independence.
Considering a service from Guide Dogs?
We can support people with any level of vision loss.
They may be diagnosed with, though certainly not limited to:
Cortical Visual Impairment (CVI)
Partial / Total Vision Loss
Glaucoma
Anirida
Ocular Albinism
Hereditary vision loss, e.g. Retinitis Pigmentosa
Age-Related Macular Degeneration
Visual field loss from brain injury e.g. Hemianopia
Visual Agnosia
You can request a service for yourself, a client or someone you care about, with their consent. Regardless of your age and goals, we will be here to support you.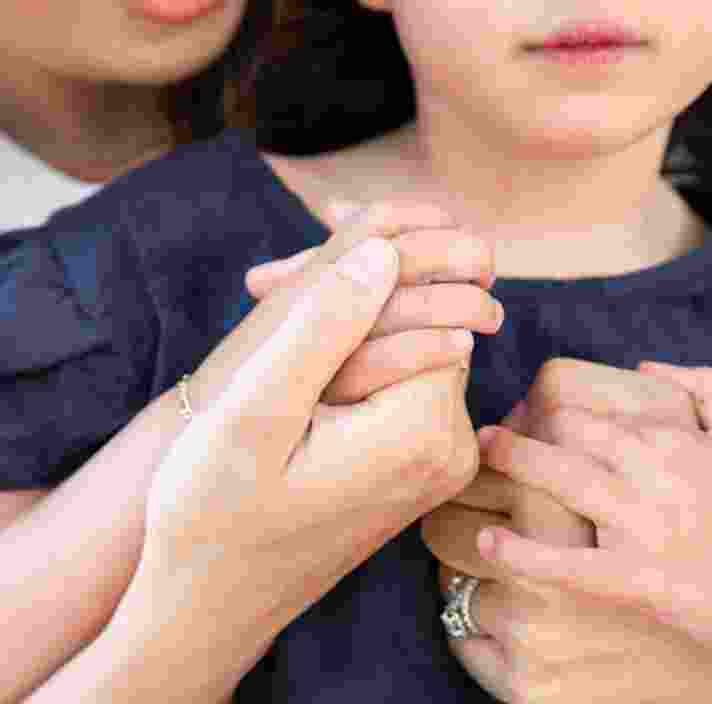 When should I contact Guide Dogs?
Vision loss creates different challenges for different people.
You might request a service if you, a client, or someone you care about is experiencing difficulty with:
Independence in the home: maintaining safety in the kitchen and bathroom.
Personal care: grooming, identifying clothes and managing hair or makeup.
Technology: using devices like phones, TVs or computers.
Recreation: At school, out shopping or within the community.
General mobility: moving safely, confidently and independently through an environment is a challenge.
How can I find out more?
How can I find out more?
For all general enquiries, please visit our Contact page.
For more information on our range of specialist services, please contact our Client Services team: