More than Dogs for mobility 
Enhancing the wellbeing of your clients.
As our name suggests, we provide Guide Dogs (as well as Autism Assistance Dogs) but we are much more than dogs.
With over 60 years of expertise in vision, allied health and dog services, our team of dedicated and qualified specialists work with clients to achieve independence, participation, inclusion and wellbeing within their homes, schools, workplaces and communities.
Working alongside you, we will enhance the independence and wellbeing of your clients by empowering them to:
Increase their confidence in their ability to be independent
Maintain their safety and wellbeing around the home and in the community
Connect with the world around them by promoting social inclusion
Improve their mobility and enable them to travel safely and independently
Use mobility aids and assistive devices for managing daily living.
For more information on how Guide Dogs can assist your clients and staff and to request a digital copy of our Business Services brochure, click here.
Alternatively, for a confidential discussion, speak to our Business Development Consultant, Mireille Bucher: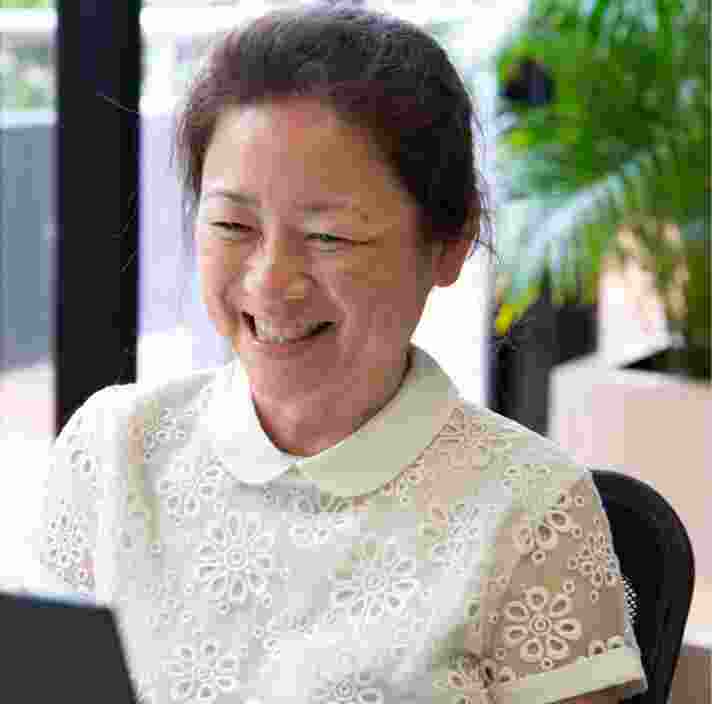 Business Services Enquiry