Find your way to independence
Support to develop skills for everyday life.
Are you hoping to safely make dinner at home, or for friends or family? Would you like to choose your clothes with confidence before you head out for the day? Perhaps you'd like to take up gardening and remove the weeds from your lawn? If low vision or blindness is holding you back from achieving your daily goals, Occupational Therapy can help you develop these skills and more.
Occupational Therapists are health professionals who can support you to achieve your goals in everyday life at home, work, or school; whatever your age and whatever your level of vision.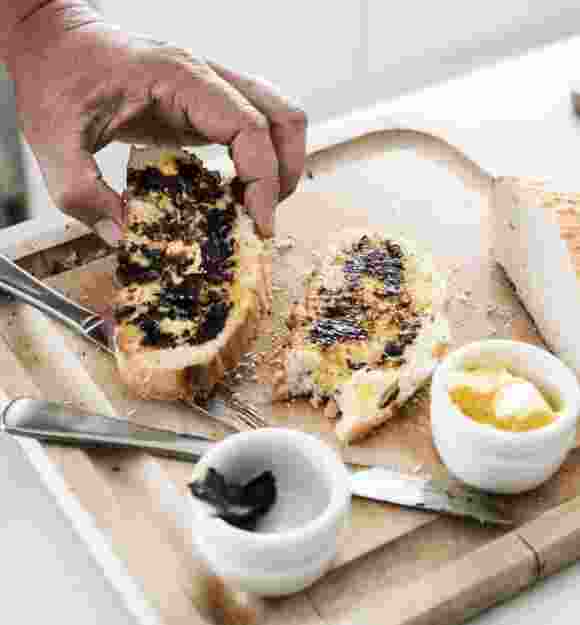 'Everyday life' can mean something different for every person. If you have a specific skill you'd like to learn as part of your routine, we can create a program so that you can master it.
From following your favourite recipes or doing your makeup, to managing your banking or using the computer, our vision-specialist Occupational Therapists ensure you can approach your day with confidence.
Skills to enhance your daily routine
Increase your independence.
Occupational Therapists can enable you to perform all kinds of practical tasks. Whether you want to learn personal care skills or something you can apply around the home, Occupational Therapists can support you to do these tasks confidently and get the most out of every day.
Through Occupational Therapy, you can learn new ways to approach:
Personal care skills: Including showering and grooming, choosing an outfit and getting dressed, or managing any medications you take.
Domestic skills around the house: Including cooking, cleaning, making a cup of tea or coffee, doing the laundry, or keeping your garden looking green and fresh.
Tasks you'll encounter while out in the community: Including withdrawing money from an ATM, signing documents, identifying and managing money in shops, and doing the grocery shopping.
Communicating with others: Including using the phone, handwriting, presenting yourself confidently, or learning to use other adaptive technologies in your day-to-day.
Your home's set up: Including the best type of lights to use to maximise your vision, and strategies to make it safer and easier to move around your house or apartment.
Occupational Therapists can also work with your family, friends or other health professionals to develop new skills to ensure you enjoy full support from everyone that's important to you.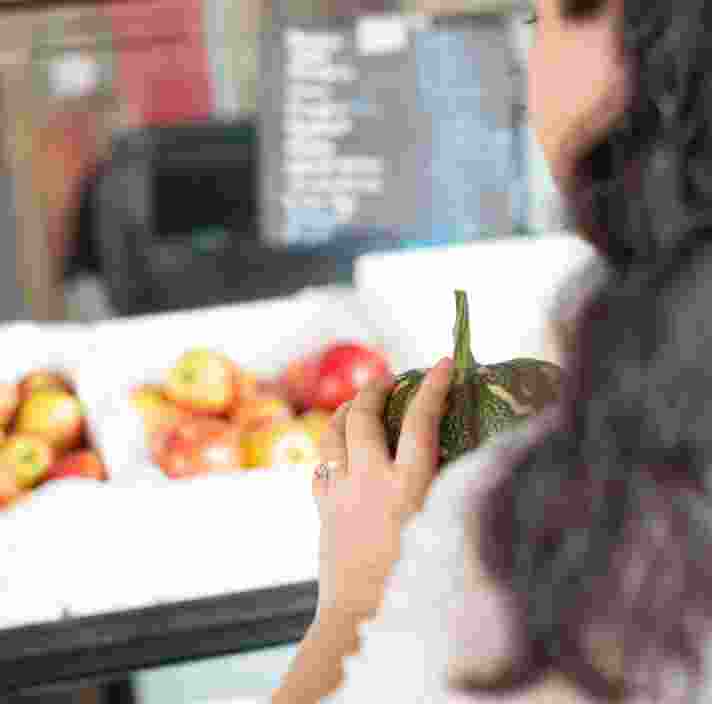 Practical training for real outcomes
Supporting you in your environment.
Occupational Therapy is all about practical learning to support your daily lifestyle. Depending on what you hope to achieve, we believe it's best to learn these skills in the scenarios where you'll use them. That means your Occupational Therapy sessions could take place:
at your home
in your workplace, school, university, or TAFE
out and about in the local community.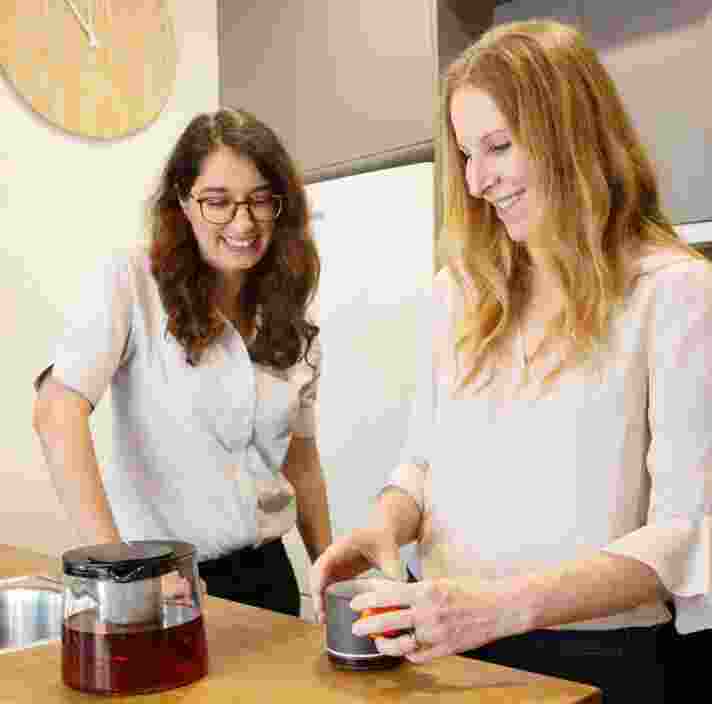 Access other support
Enhance your wellbeing.
We offer a full range of specialist support to enhance your independence and wellbeing. In addition to Occupational Therapy, you may benefit from:
Funding options
Financial assistance may be available.
You may be eligible for financial support through the National Disability Insurance Scheme (NDIS) or My Aged Care, meaning the costs of your support could be covered.
We can also help you explore alternative funding pathways. For more information about funding support, contact our Client Services team on 1800 757 738 or email support@guidedogs.org.au.
Make an enquiry
Contact us.
For more information on accessing support, training programs, or to start improving or regaining your independence, please contact our Client Services team:
We welcome referrals from any health professional, carer, family member or friend. Please ensure you have the consent of the person you would like to refer before requesting a service on their behalf.
Request a service
Start the journey towards greater independence.