Keeping COVID safe
Our focus is the health of our clients, staff and community.
Our services are provided in a way that aims to keep our clients and staff safe from the risk of COVID-19 transmission. 
We offer face to face appointments. However, Telehealth sessions are also available.
Mask wearing is optional for staff and clients, except in environments mandated by the government. You may ask a staff member to wear a mask during the provision of your service.
We ask that where possible, when receiving a service from us, you maintain a safe physical distance.
If you, or our staff member is unwell, we will reschedule your appointment to a mutually convenient time.
Your health is our main priority, so our staff are are up to date with their COVID-19 vaccinations.
Please contact us on 1800 757 738 with any queries related to services provided by Guide Dogs SA/NT or email clientsupport@guidedogs.org.au.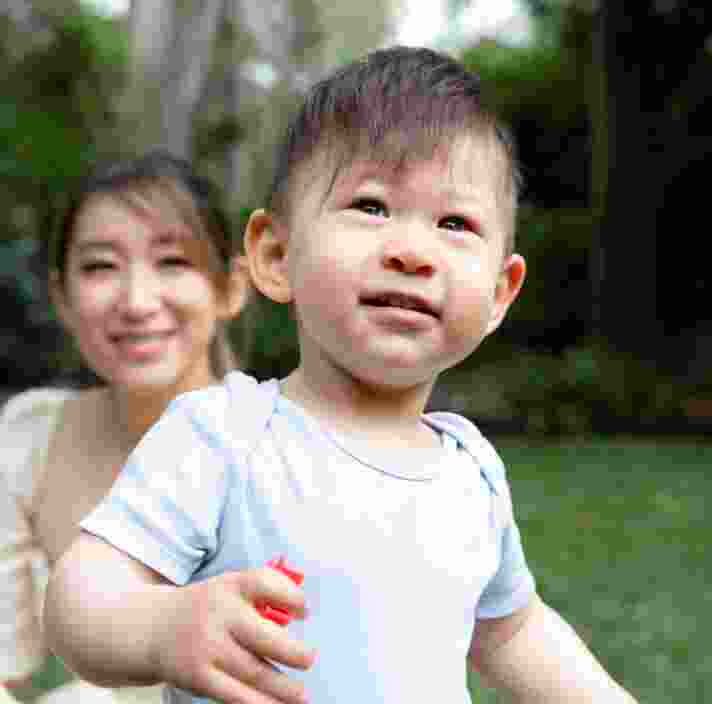 Get resources
Useful links and information.
We are all experiencing a range of emotions as a result of the coronavirus pandemic.
It's perfectly normal if you feel concerned and worried, and it's important to understand that support is available.
No matter how the coronavirus pandemic is affecting you, there is a range of information, strategies and expert advice to help your social and emotional wellbeing.
Read below to discover a range of resources to support you during this time.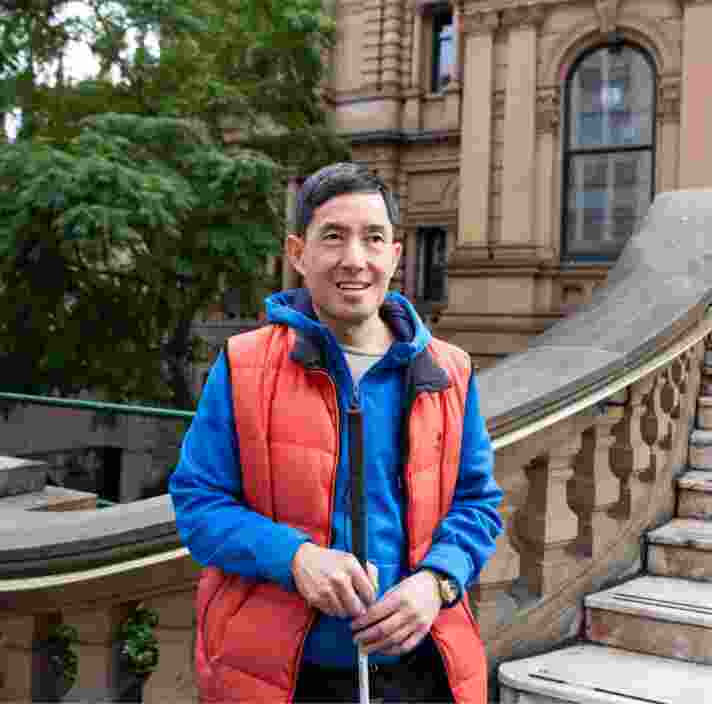 Coronavirus Mental Wellbeing Support Service
Beyond Blue provides a dedicated Coronavirus Mental Wellbeing Support Service in Australia. The free service is available around the clock, delivering clear, reliable information, advice and support specifically tailored to the mental health and wellbeing challenges raised by the pandemic.
The service offers a digital platform that provides easy access to weekly updated information, online wellbeing tips, self-help tools, phone counselling from trained mental health professionals and peer-to-peer support.
Visit coronavirus.beyondblue.org.au to find out more, or call 1800 512 348 for 24/7 support.
State and Federal Government Resources
The Federal Department of Health and SA Health also provide useful public information and advice. You can access these updates and information by following these links:
Join our Community Hub
CatchUp.
'Catch Up' is an interactive hub where people with vision impairment, families and carers can find resources and information from Guide Dogs organisations across the country, all in the one place.
Register for free to access:
Resources, news and updates
Community events and peer support programs
Referrals and self-referrals
Information from practitioners and customer service
Stay connected
Supporting our clients during social distancing
We remain committed to ensuring our clients receive the best possible support and care during this time.
To protect the health and wellbeing of clients and staff, we are using 'Telehealth' to safely deliver some services, and enable our clients to continue to achieve their goals using technology.
Read below to learn more about how Telehealth could work for you.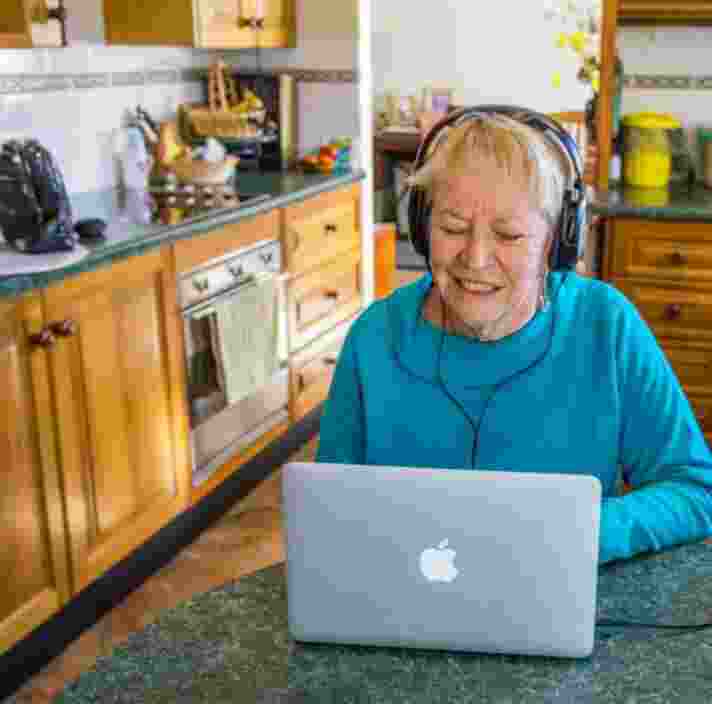 What is Telehealth?
Telehealth is the distribution of health-related services and information via electronic communication 'at a distance'.
It is an effective way to continue to support clients while following the health advice of the Australian Government.
The majority of our services can be adapted to Telehealth, which also provides clients with the ease and convenience of receiving services in their own home. The methods of communication may include telephone-based appointments, video conferencing using Skype and/or FaceTime and Email/SMS.
As always, we will work with our clients to determine which technology will be best for them, their program and their individual goals.
If you have questions regarding Telehealth services, please contact our Client Service Team on 1800 757 738.
Referrals
We welcome referrals from any health professional, carer, family member or friend.
Please ensure you have the consent of the person you would like to refer before requesting a service on their behalf.
For more information on accessing support, training programs, or to start improving or regaining your independence, please contact our Client Services team: